Mediterranean Cultural Heritage in EU Policies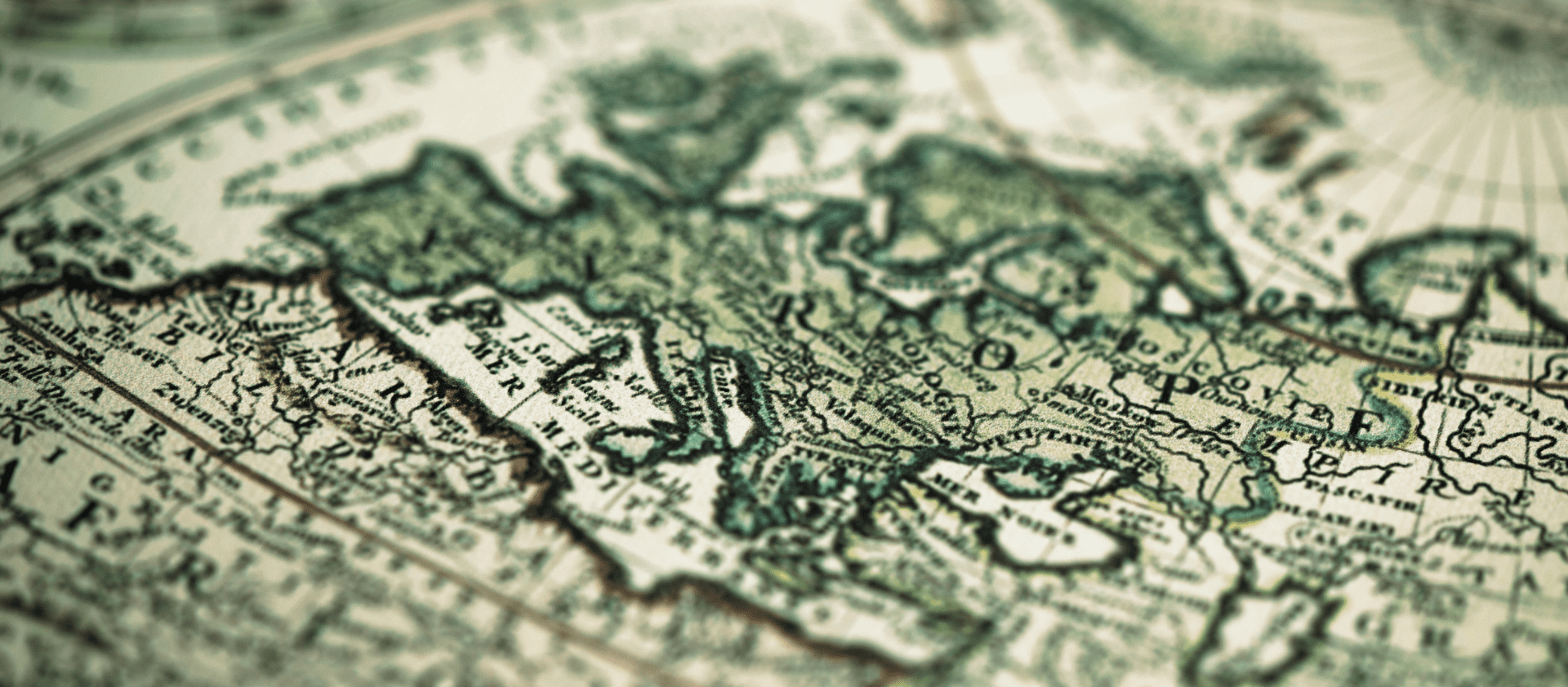 Annual course of 78 hours (3 ECTS)
Interdisciplinary course dedicated to the study of European Policies for Cultural Heritage, focused on two major areas of study:
a) Cultural Heritage in the Mediterranean;
b) European policies and initiatives for the Mediterranean Region.
The course aims to develop knowledge, skills, and generic competences in the areas of Cultural Heritage and History, with an interdisciplinary approach focused on European Studies.
The course is designed for trainees with different backgrounds and aims to contribute to the training of human resources with skills in the areas of cultural heritage management and European Mediterranean studies.
Teaching team