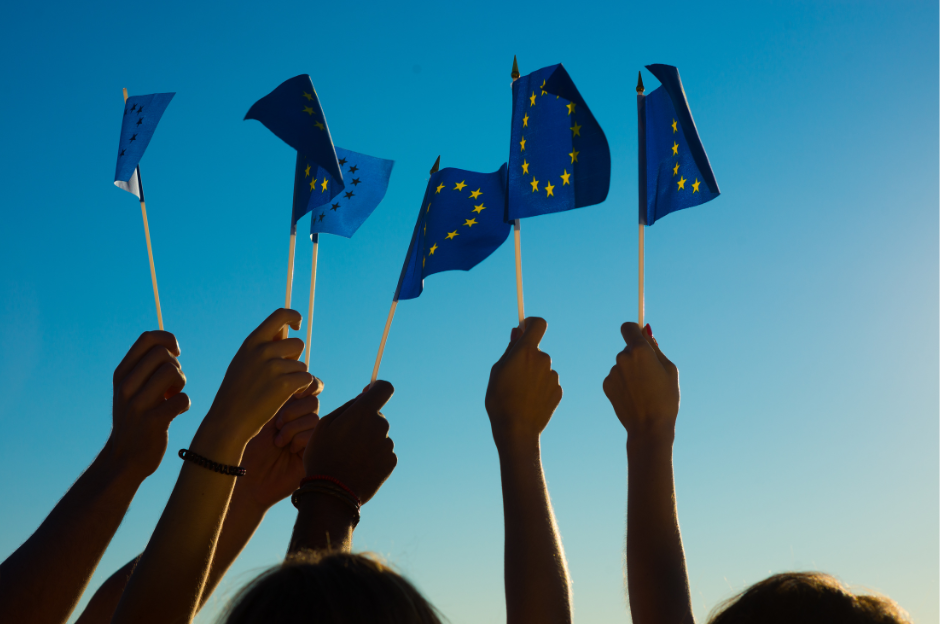 The MEDHUES project is planned as a 3-year short teaching programme in the field of European policies for the Mediterranean Cultural Heritage at the University of Évora (UÉVORA), in Portugal. The module will offer trainees the possibility of spreading their knowledge in European Studies and the opportunity to discuss key aspects of the UE policies for the Mediterranean region. While imparting multidisciplinary knowledge on key aspects of History of the Mediterranean and learn about the Euro-Mediterranean Partnership. The European Policies are still underrepresented in teaching and research at the University of Évora, therefore it is an area to develop jointly with the Cultural Heritage and the Mediterranean, defined as anchor areas by the univeristy.
With a transdisciplinary team, the scope of the project covers the EU strategies and initiatives from an interdisciplinary point of view, combining History and Social Sciences. It aims to offer a deep knowledge of several aspects of the EU action in areas such as landscape studies, digital innovation in museums, sustainable tourism, smart specialisation strategy, enhancement of Cultural Heritage and promotion of the Mediterranean diet, in order to contribute to the SDGs.
The project will develop a consistent set of interconnected activities. Our main activity will consist of an annual 60-hour module called "Mediterranean Cultural Heritage in EU Policies" for students and trainees with different backgrounds. Additionally, several thematic workshops will be taught by the project team, open to the academic community (Master students, PhD candidates and researchers) and to external stakeholders. Moreover, there will be other events (6 keynote lectures, an International Conference and a roundtable), in parallel with research activities (publications and participation in scientific meetings) and the dissemination of results through the project website.
Introductory video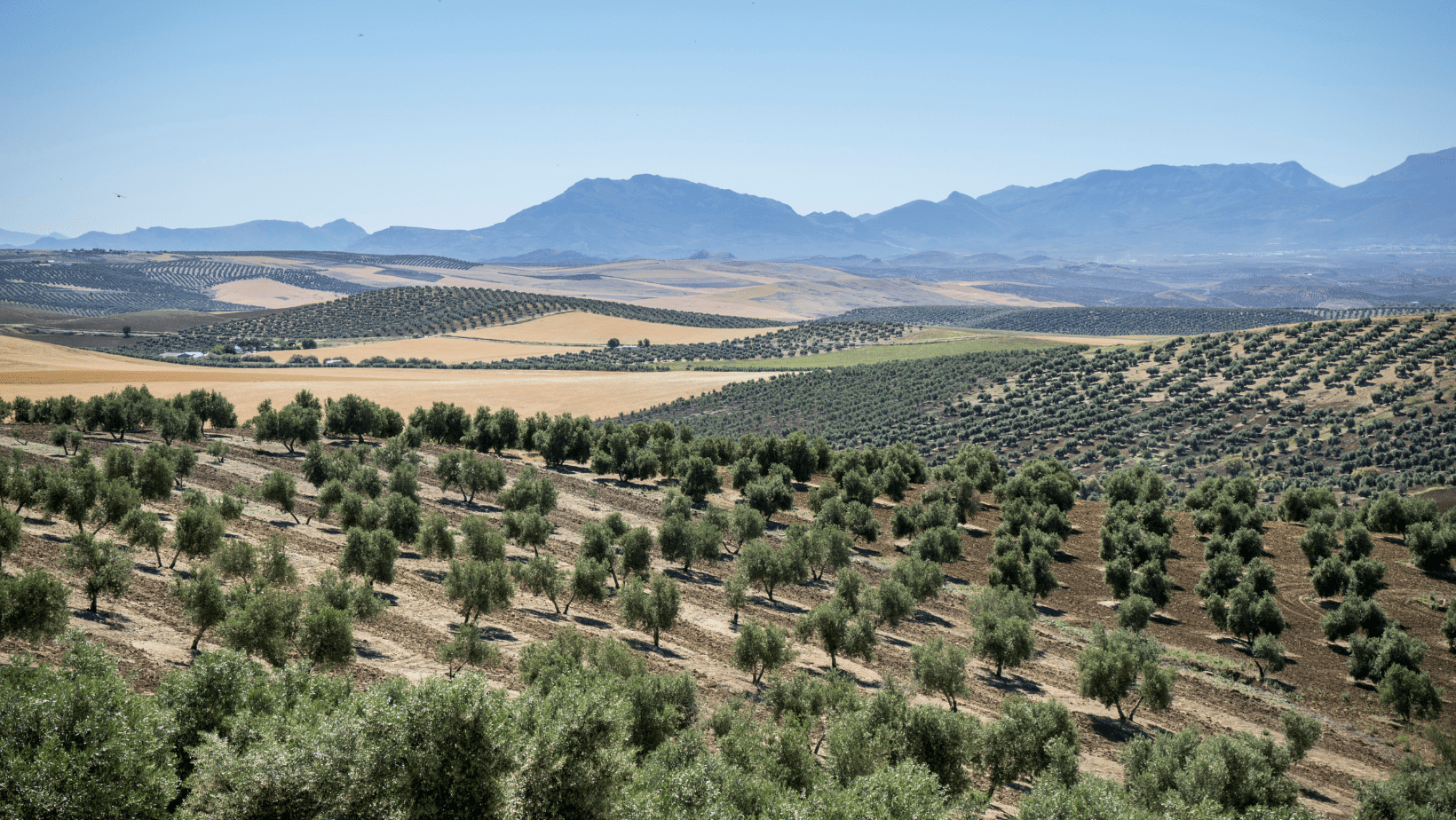 #Intangible Heritage
#Museums
#Mediterranean Diet
#Underwater Cultural Heritage
#Maritime Landscapes
#Rural Landscapes
#Sustainable Tourism
#Smart Specialization
#Mediterranean Architecture
#Enhancement of the Cultural Heritage
HOST INSTITUTION
PARTNER UNITS
ASSOCIATED PARTNERS
OTHER SUPPORT