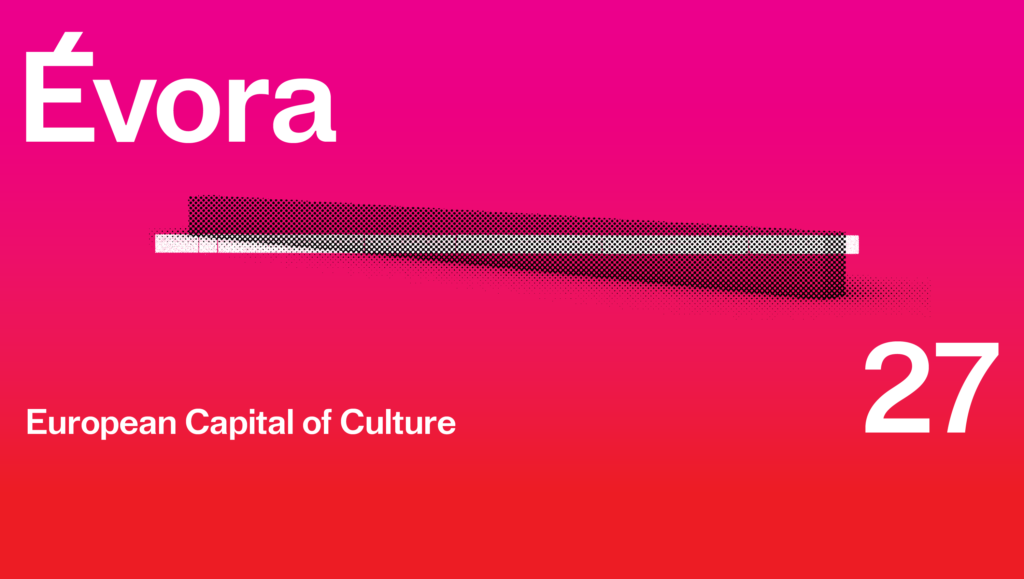 The chairperson of the European Capitals of Culture Expert panel announced on 7 December 2022 that the city of Évora has been recommended for the European Capital of Culture 2027 title in Portugal.
Vagar, of slow living philosophy
Évora is the historic capital of the Alentejo region in Southern Portugal. Their concept for the European Capital of Culture year is based on "Vagar", reflecting a way of living and a strong element in the region's intangible heritage, and the urgent need for Europe and Europeans to transit to a "slow living philosophy".
Started in 1985, European Capitals of Culture have developed into one of the most ambitious cultural projects in Europe and one of the EU's most appreciated activities to underline the role of culture in the development of cities. The goals of this initiative are more relevant than ever: to provide Europeans with opportunities to learn more about each other's cultures; to enjoy their shared history and values; to experience the feeling of belonging to the same European community; to develop European cultural connections and partnerships.